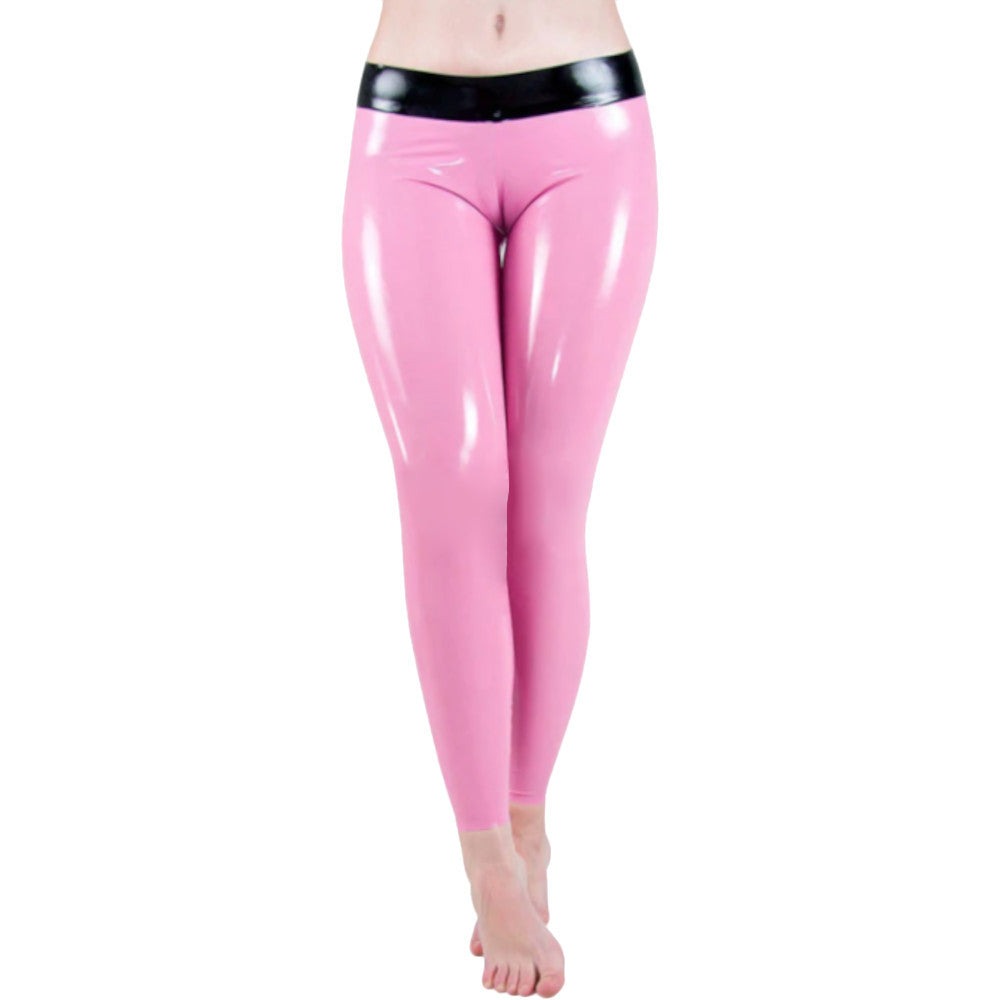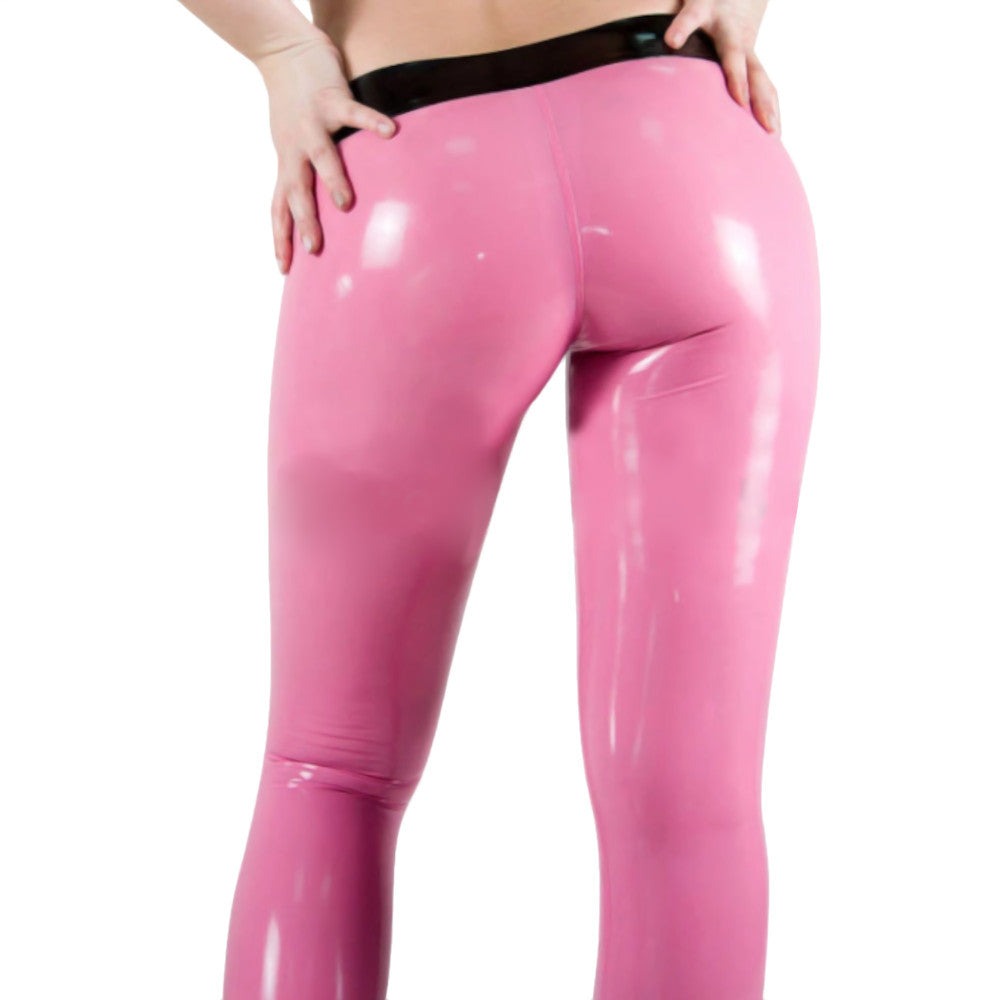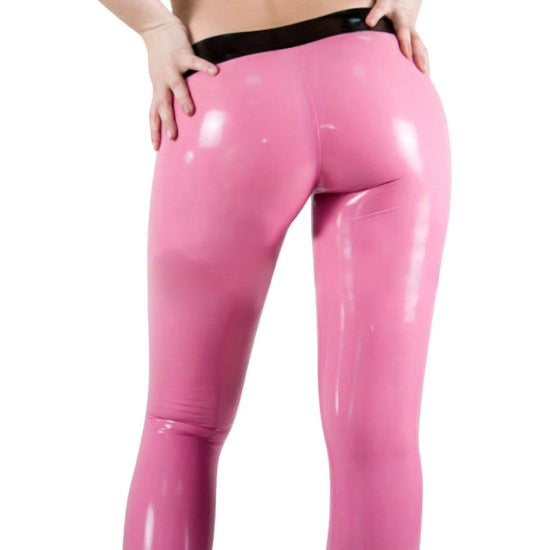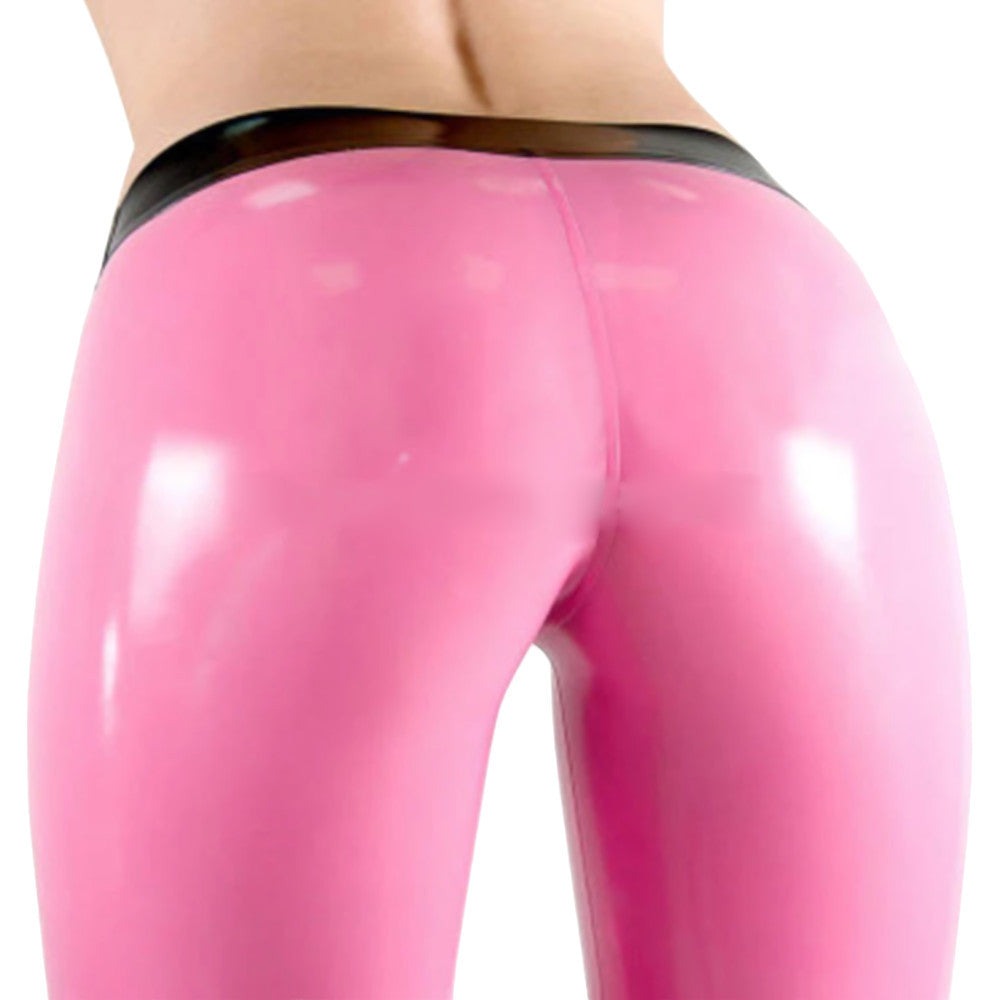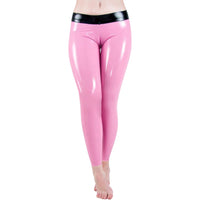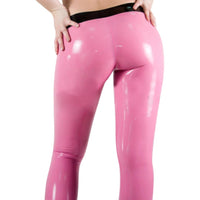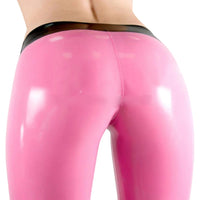 Being sexy doesn't necessarily mean showing off your body. You can be as hot as you can be without showing your skin. Take these Feminine Latex Tights as an example. These skin-tight leggings will make you wish you had these in your closet. These latex pants show the curves of your thighs. They're also low-waisted, accentuating your booty. With these pants, your man will hardly resist you!

But the big question is…are they comfortable to wear? Yes, of course! These leggings may hug all the curves of your thighs and butt, but they are comfortable to wear. That's because latex—which is the primary material of these pants—is stretchy. Once you put them on, they follow the natural curve of your body, enabling you to do different positions with ease.

That's not all; this fabric is also water-resistant. So even if you get sweaty down there or you want to be naughty with your beau in the pool but don't want to take these off, rest assured that its color won't fade. Your pants will stay vibrant and keep you dry—even if you get wet.

To put these pants on, you need to lube up your legs. Avoid oil-based products as they could potentially damage the leggings. Go for silicone-based or water-based lubricants instead. But if you have none of these, talc powder would suffice. Apply any of the mentioned products all over your thighs for effortless wear. Then, slowly and carefully slip your legs into the pants, just like how you do them with your jeans. Pull it up gently until the waist part sits on your apple bottom. Presto! You're ready to rock your new outfit.

These Feminine Latex Tights are available in different colors and sizes. Just choose a color and fit that matches you, and don't forget to add it to your cart!

Specifications
| | |
| --- | --- |
| Color | Pink, Black, Purple, White, Blue, Yellow |
| Material | Latex |
| Sizes | XS, S, M, L, XL,, XXL - Refer to the size chart below |
| Recommended for | Women |
| Washing Tips and General Instructions | Handwash in warm water without soap or detergent. Leave it to dry flat and dust with talc. Do not tumble dry. Do not iron. Do not dry clean |
Sizing Guide