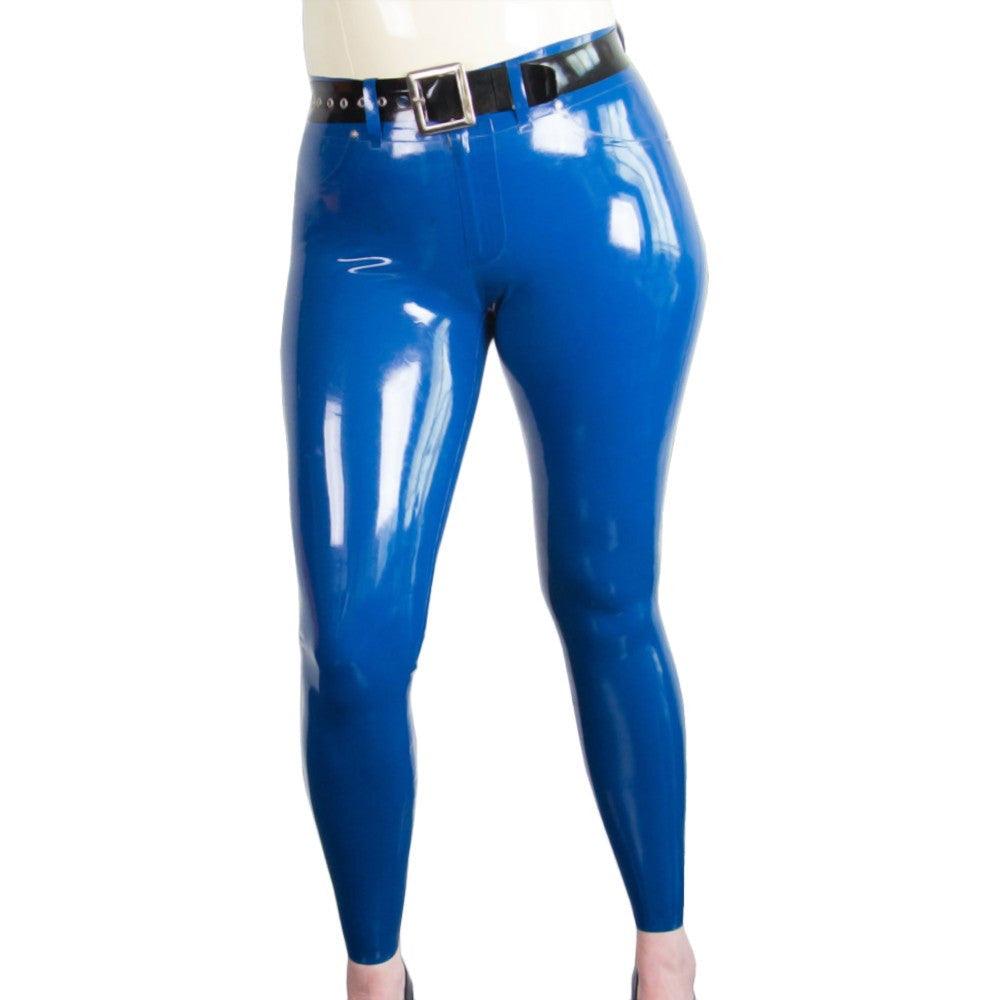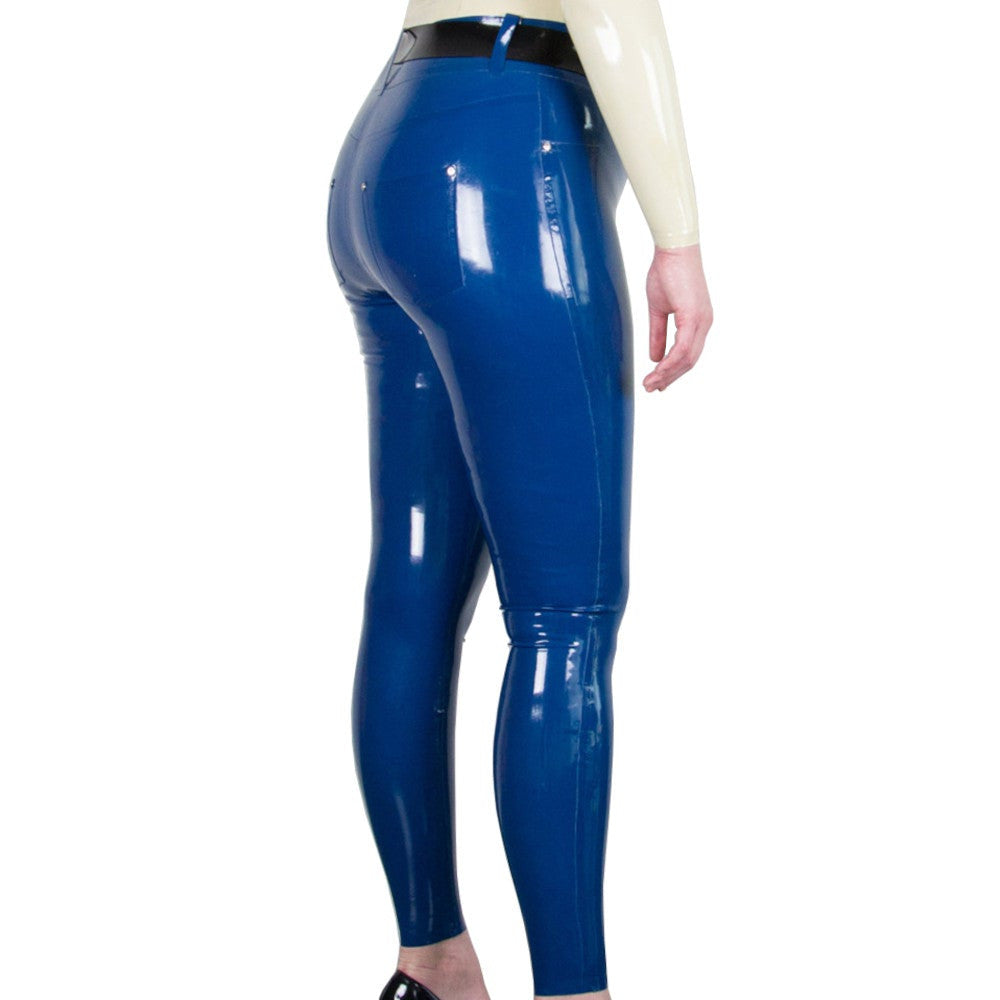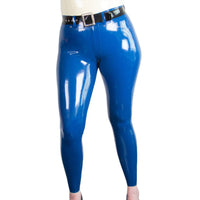 Casual outfits don't necessarily have to be boring. You can wear a simple outfit and still look stunning. And if you're looking for a pair of pants to give your casual attire a fresh look, this pair of Breathtaking Latex Jeans is just what you need.

There's no doubt. . .you love latex! You'd like to wear it anywhere you go. You have a collection of suits you wear as a mistress, but they can be a little loud to wear in the mall or grocery store. Good thing that on this website, you can find an array of latex clothes that can blend in the vanilla world, just like these Breathtaking Latex Jeans. It may seem like an ordinary pair of tight jeans at first glance, but because it's latex, it has a distinct vibe and glow that no other fabric has. It closes and zips at the front with loops at the waist, just in case you want to decorate it with a belt. Any shirt or blouse will look lovely over this pair of pants. You can also wear a pair of high-heeled shoes or closed flat shoes and start prancing like the queen that you are.

And because of this material's tightness and elasticity, getting into these jeans can be a little challenging. To make it easier, you can apply talcum powder on the interior side of the pants before putting them on. Nowadays, you can also get latex lubricants or dressing aids that are manufactured specifically for this purpose. Also, be cautious when washing these pants. Harsh chemicals can ruin the material, so make sure to use mild soap and warm water when washing this piece. Hang it up and let it dry naturally.

It's available in six different colors. Get one, or better yet, get them all! Set up your cart now!
Specifications
| | |
| --- | --- |
| Color | White, Black, Red, Blue, Purple, Pink |
| Material | Latex |
| Sizes | XS, S, M, L, XL, XXL (Refer to the size chart below for the measurements) |
| Recommended for | Women |
| Washing Tips and General Instructions | Handwash with warm water. Use mild soap. Rinse with cool, clean water. Air dry. |
Sizing Guide