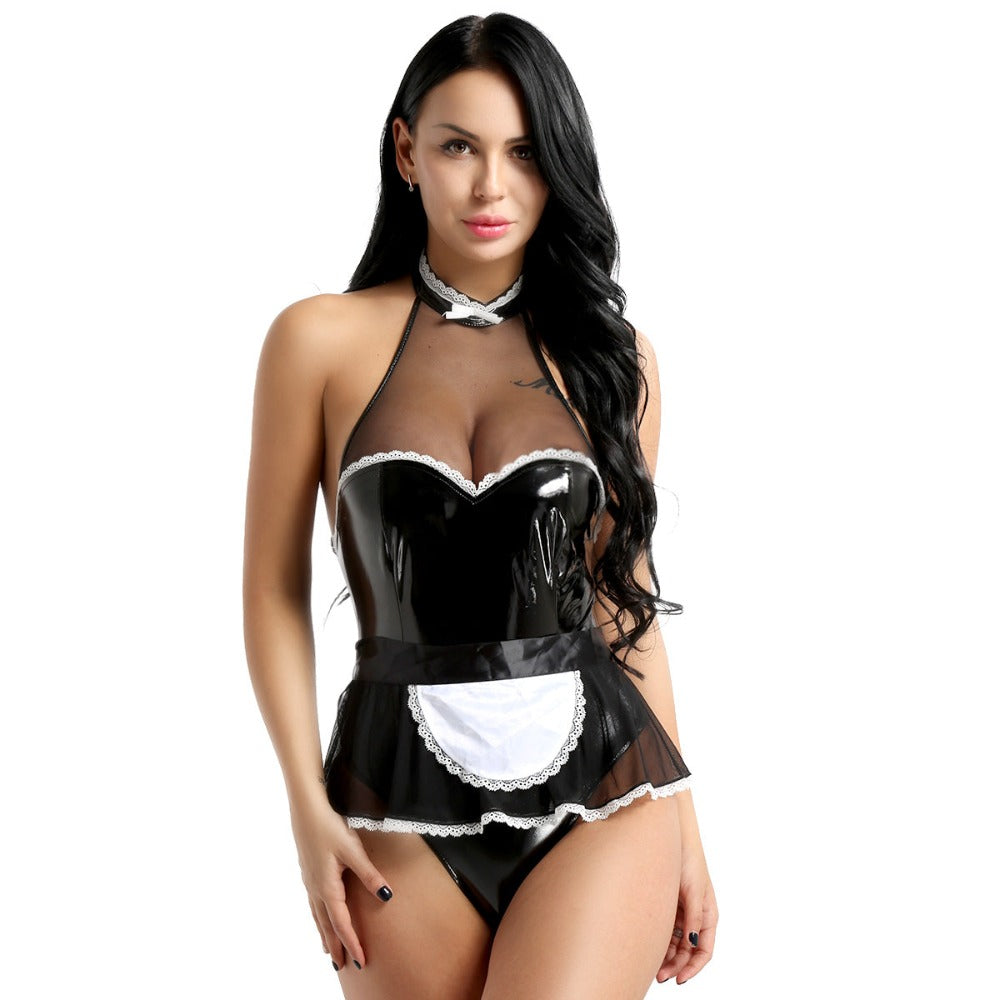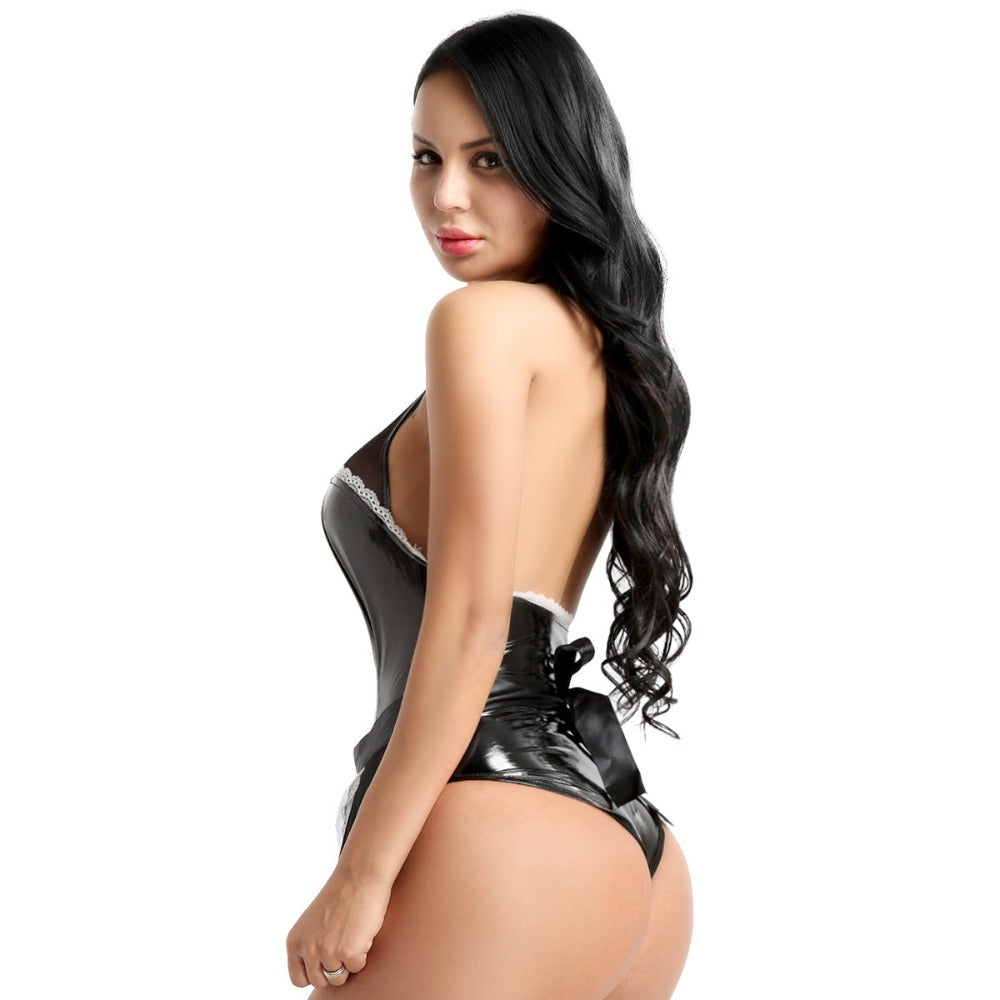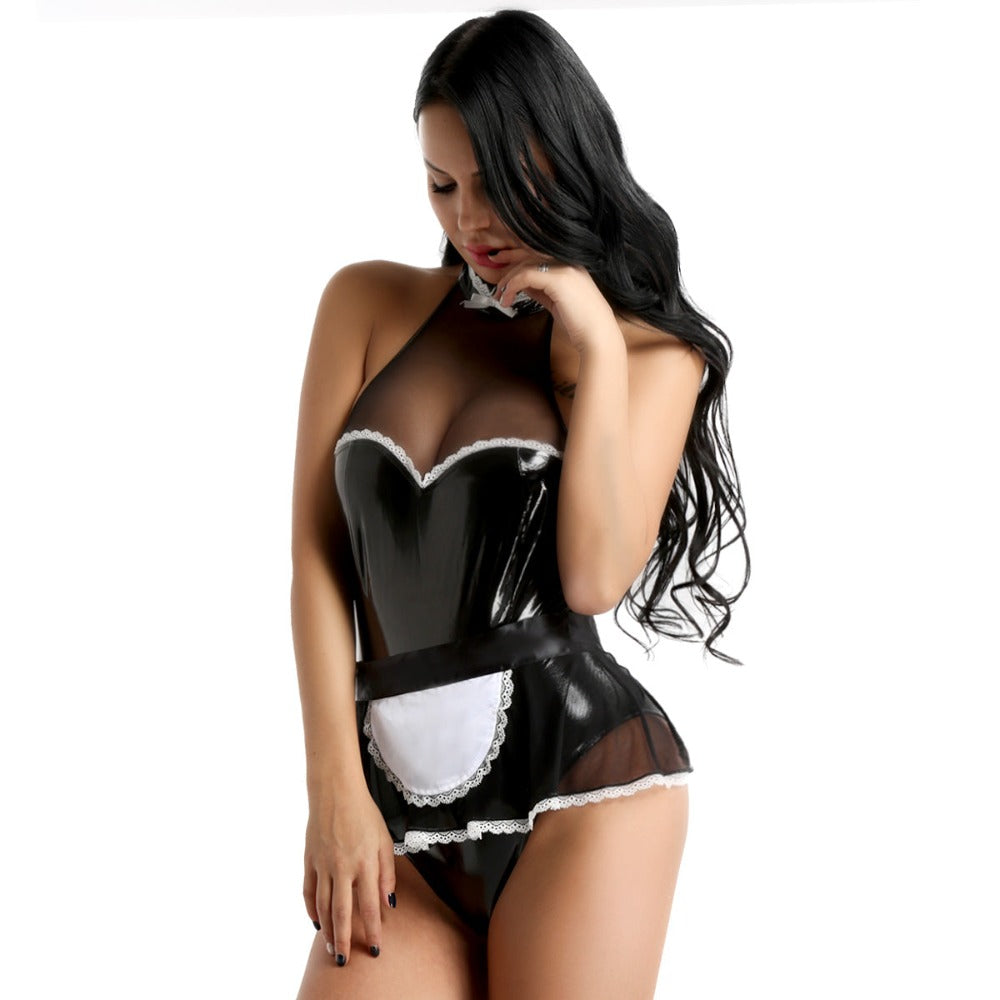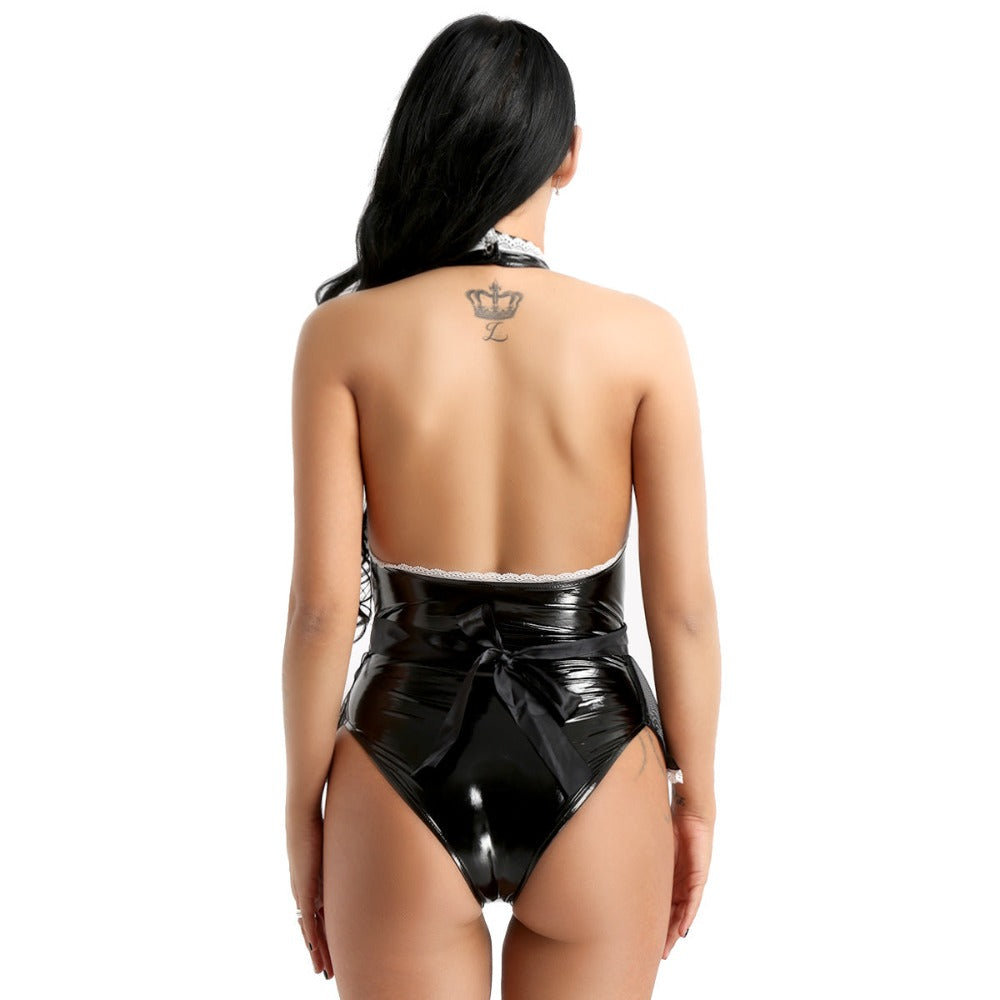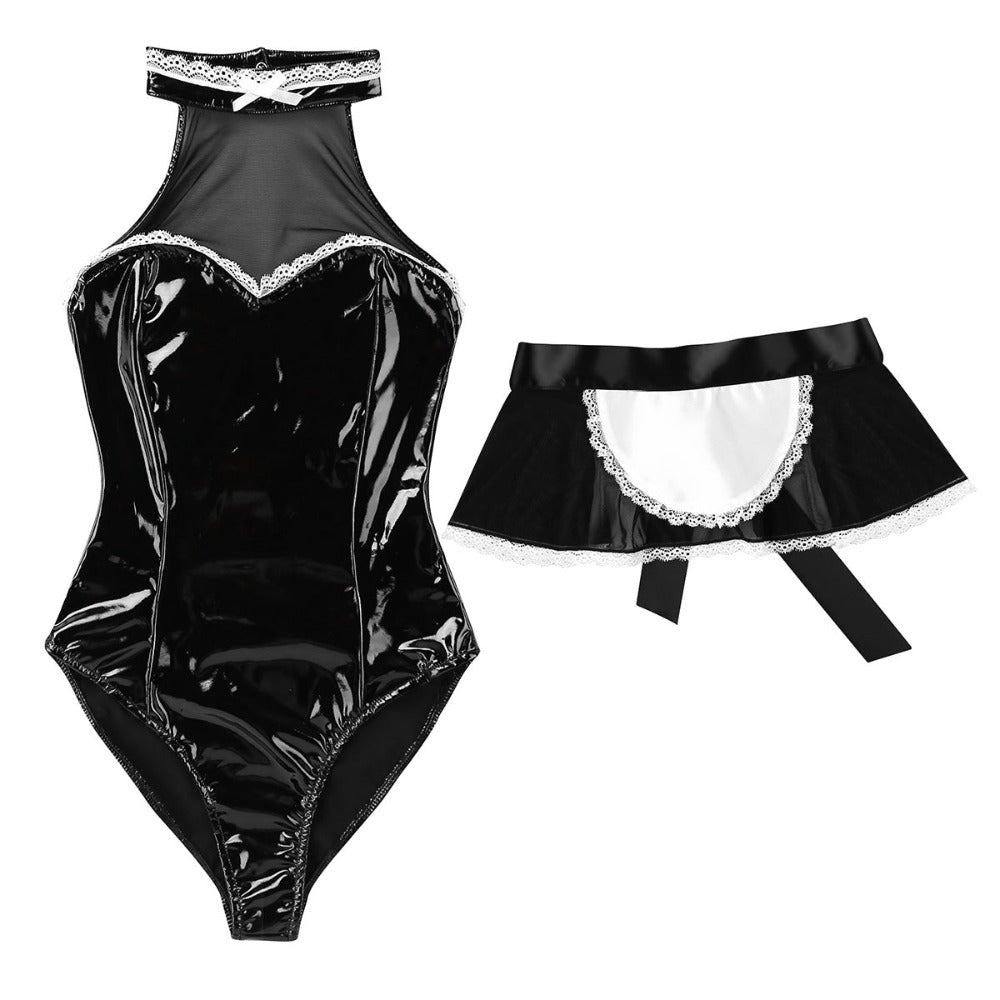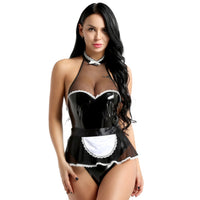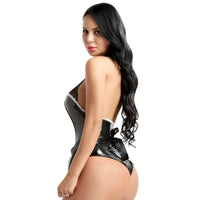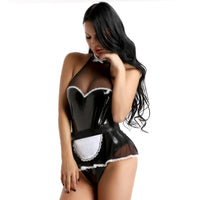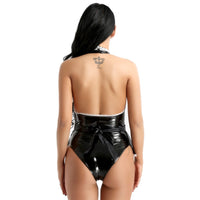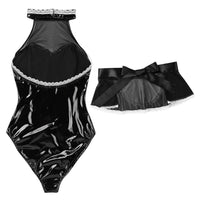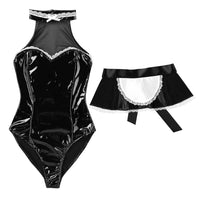 Maids' costumes are so trending in kinky plays. The very reason is that men, in general, find it adventurous and exciting to hook up illicitly with someone part of their household. It's thrilling to make up with someone, given you can be caught anytime, anywhere. Thus, making this roleplay one of the most common scenes in porn clips.

To be fair to men, women find it exhilarating, too, in a way that they fantasize men of power taking advantage of them. One way to see it is women are looking forward to their masters or bosses becoming their knight in shining armor - who will eventually lift them from slavery. Sexist as it may sound, but that is what fairy tales taught many little girls.

Whatever the reason is behind this costume, one thing's for sure - you can get it here! Should you need a cosplay outfit for you and your partner, the Erotic French maid Dress costume will surely fulfill your fantasy - may you be the maid or the master.

This costume for governesses is 100% latex-made, making it highly stretchable and elastic. It's glossy and lustrous in texture and appearance, making it an object of attention to everyone who sees it. It is available in seven color variants, with each variant available in six sizes, from extra small to double extra-large. You can gauge your size by measuring your body proportions and comparing them to the table below.

Despite its tight fit, you can be sure that it is comfortable to wear. It may have a snug-fitting upper part, but its skirt is loose and smooth-flowing. It has a collar on the neck that adds drama to its entirety, plus balloon sleeves to make it look like a costume of a genuine French nanny uniform. Use it in your foreplays to spice up your naughty plays. But after use, make sure to clean it by following the steps on the table, too.

Start internalizing your role as a slutty maid as early as now. Get this hyperrealistic Erotic French maid Dress today!
Specifications
Color
Black and White (as picture), Blue, Pink, Red, Orange, Yellow, Clear
Material
Latex
Sizes
XS, S, M, L, XL, XXL
Refer to the size chart below for the measurements
Recommended for
Women
Washing Tips and General Instructions

Hand wash only.
Do not iron.
Do not use chlorine-based solution.
Use latex-friendly cleaner.
Sizing Guide