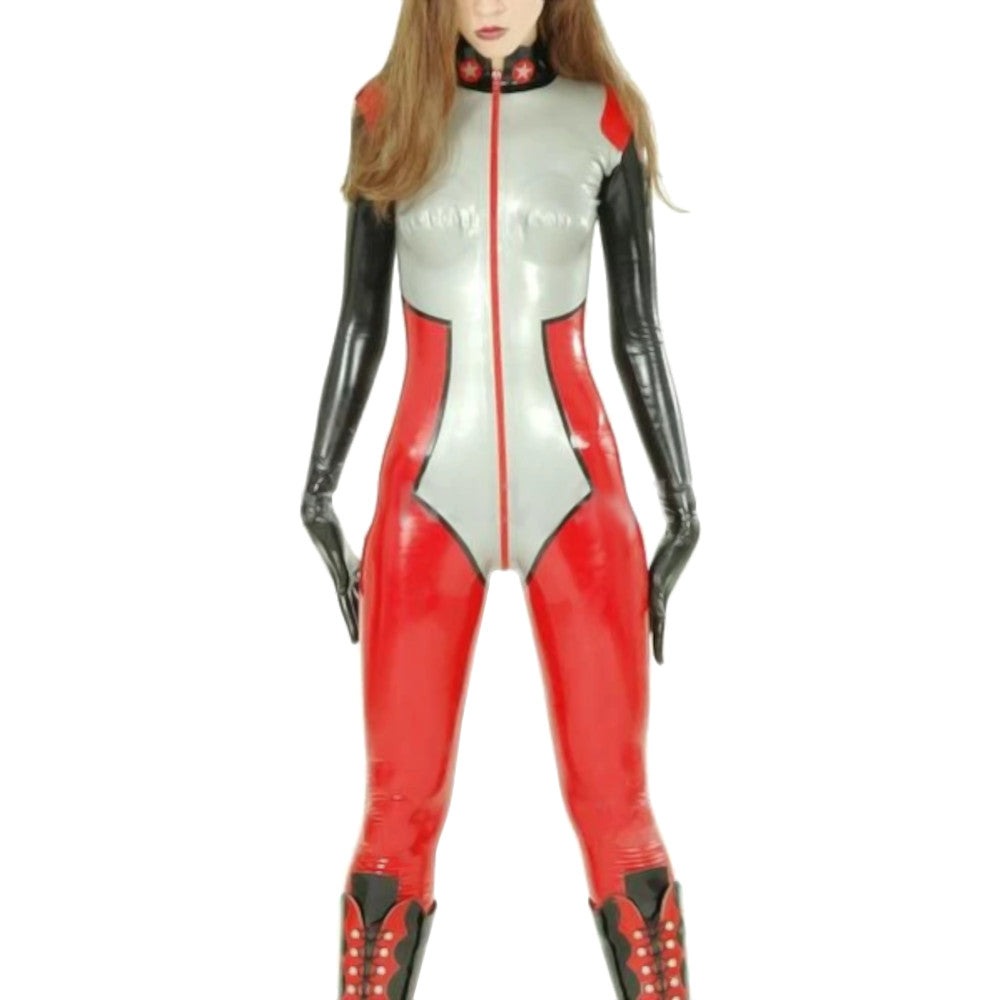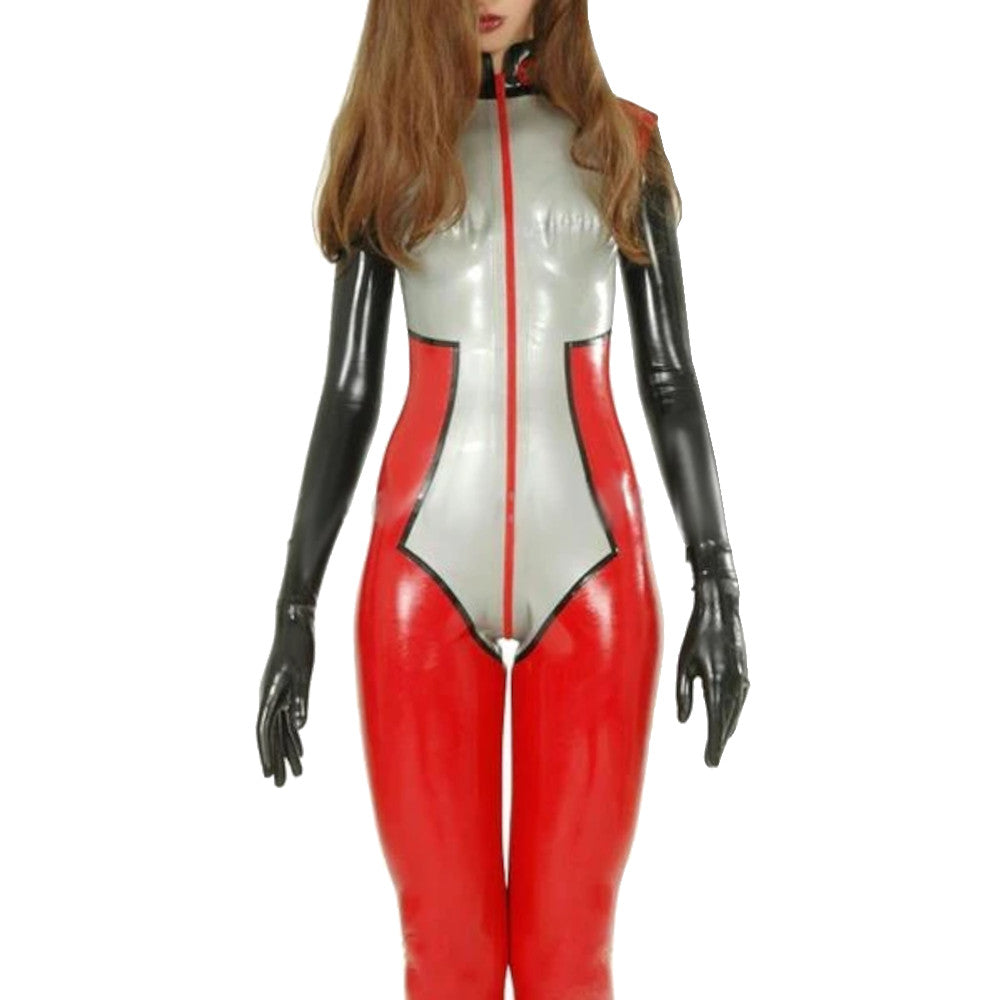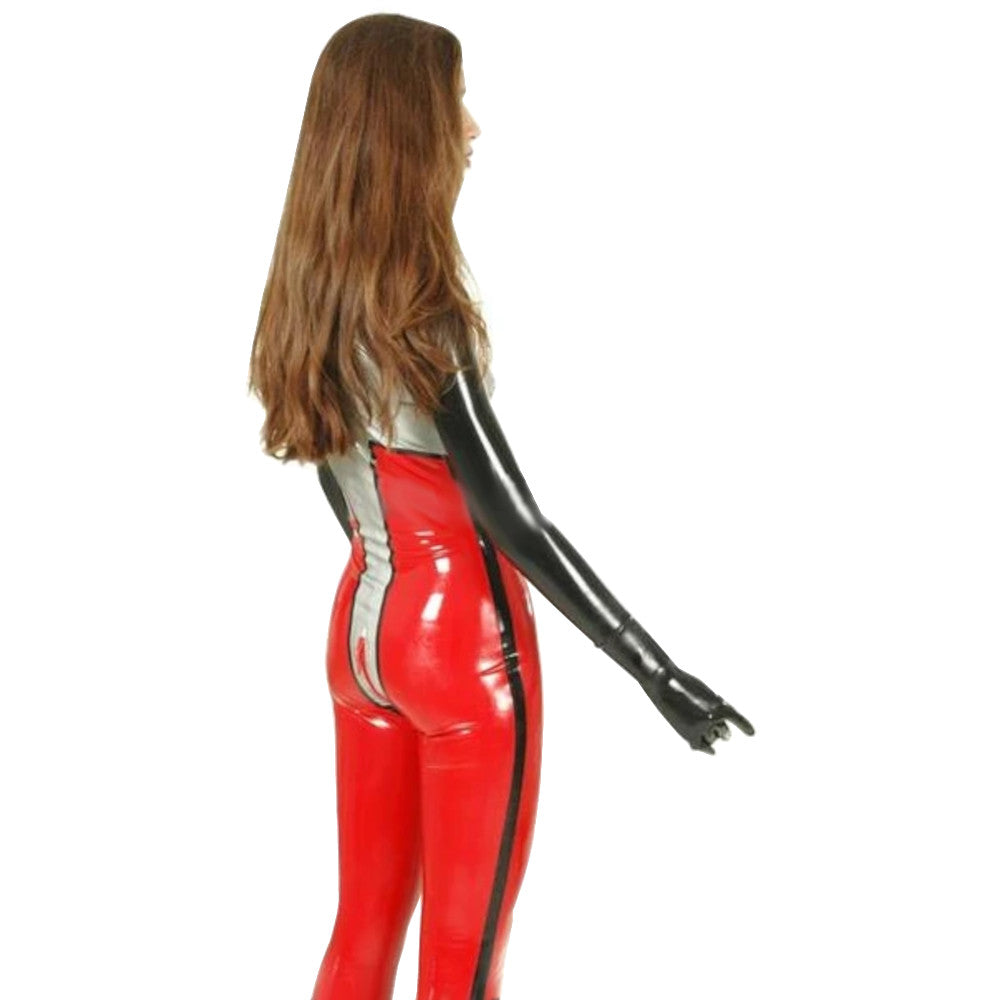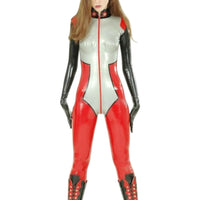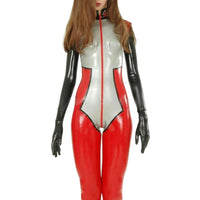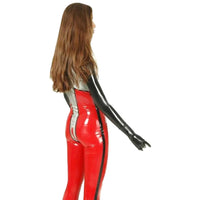 Cute Latex Body Suit Costume
Skimpy bunny or cat bodysuits are one of the most overrated costumes during Halloween. Yes, they may be cute to look at, but aren't you getting tired of seeing a lot of other women swarming in the parties looking like they are in uniform? So no, if you are thinking of wearing the same, you better cross that out of your planner, girl!

Now that you are back to square one, you might want to consider a lady race car driver's costume. It is both sultry and unique. And wearing one will surely draw the attention of the crowd to your exceptional stance. To make it happen, why not give this Cute Latex Body Suit Costume a try? It's your best bet to make sure you stay in character.

This costume is of latex base material, making it extraordinary. It is sleek and shiny, so you will never find it hard to stand out from the other pretty ladies in the crowd. It lays flat on the skin once worn as if hugging your curves smoothly. And since it is tight-fitting, you will experience your bum and boobies getting a lift, making them look plumper and more voluptuous. More so, it has a zipper in the front area of the suit extending at the crotch for easy wearing and taking off. Lastly, it offers color variations to choose from. You can get yours in black, dark blue, purple, red, or white. Whatever shade you choose will still make you an irresistible race car chick.

Now, remember, before buying this latex piece, you must take your body measurements precisely. Since it is already tight-fitting, you wouldn't want your costume to be tighter than it already is because getting one like that will restrict your movements so much. You can aid your wearing with the use of talc powder or silicone-based lube to lessen the friction. Lastly, ditch your underwear for an overall flawless impression.

Be a breath of fresh air this coming Halloween! Add this unique costume to your cart today!
Specifications
Color
Black, Dark Blue, Purple, Red, White
Material
Latex
Sizes
XS, S, M, L, XL, XXL - Refer to the size chart below for the measurements"
Recommended for
Women
Washing Tips and General Instructions
Hand wash without soap or detergent.
Do not put in the dryer.
Do not iron.