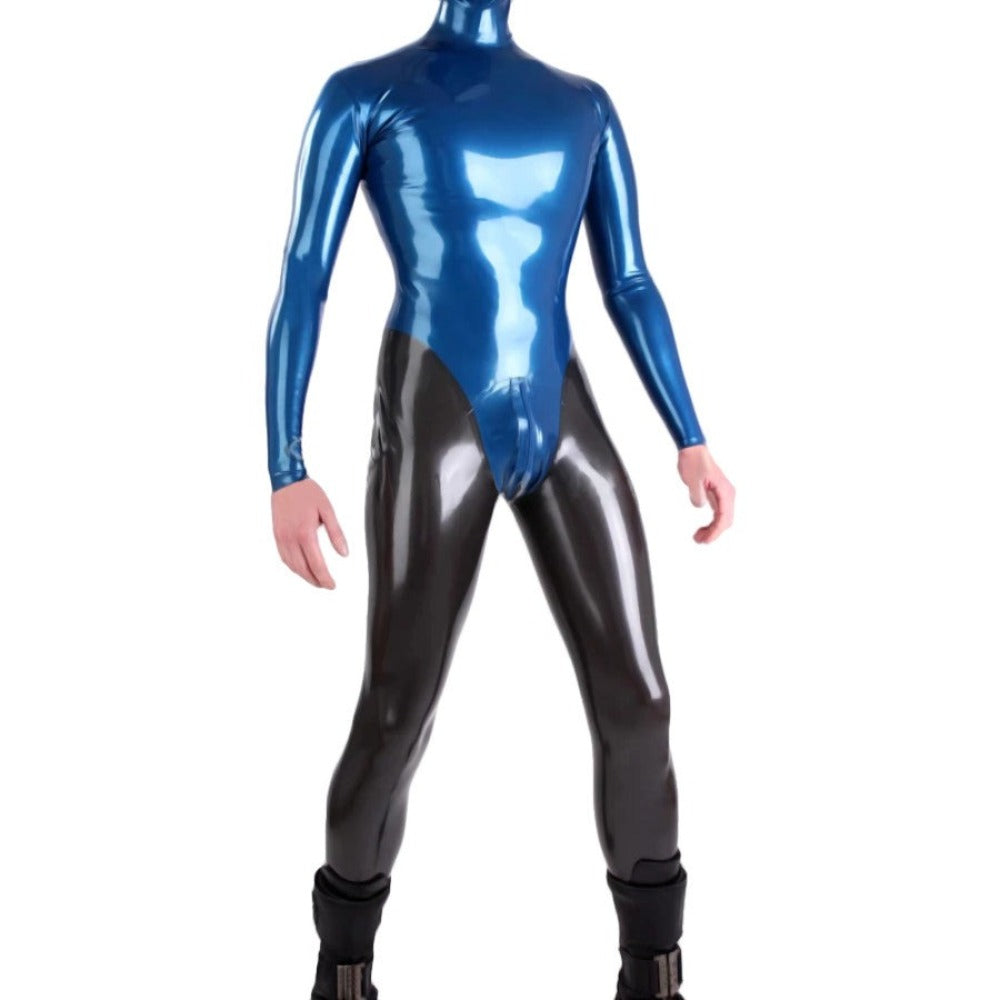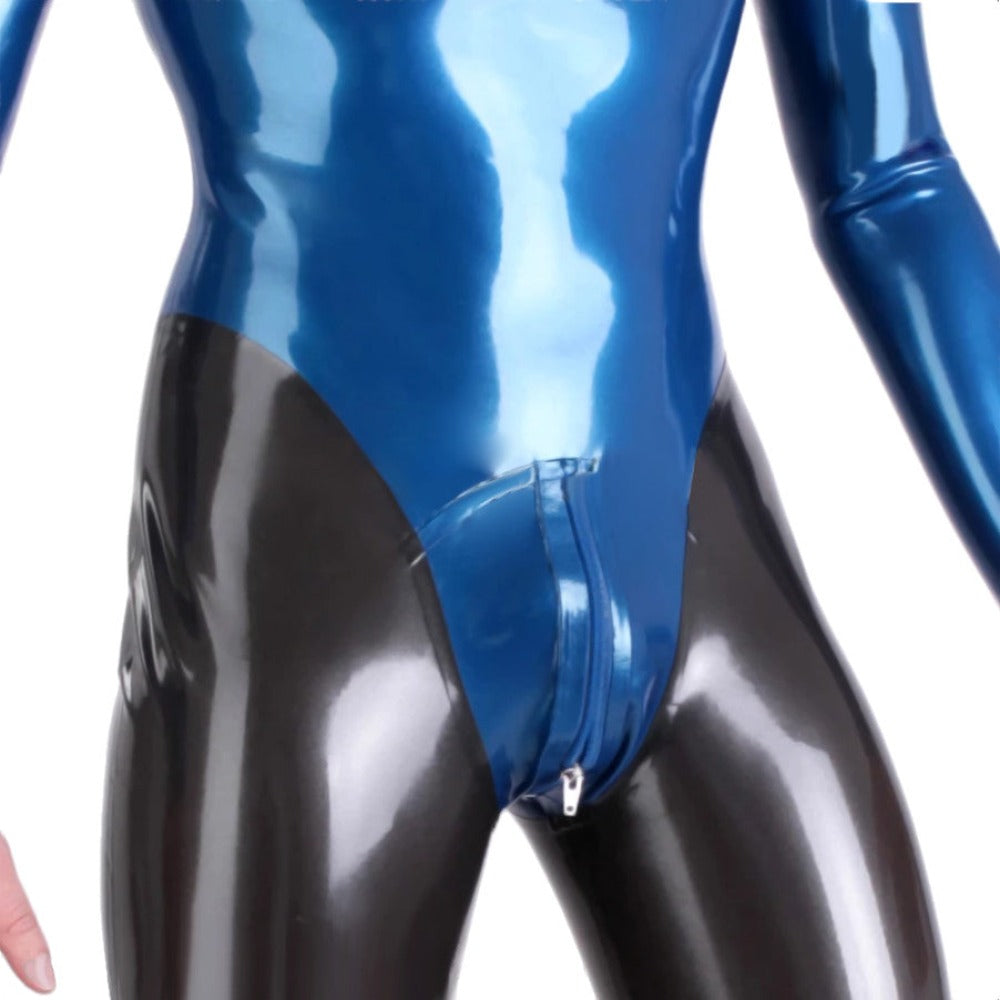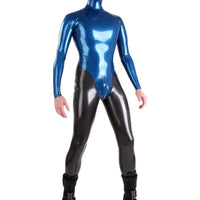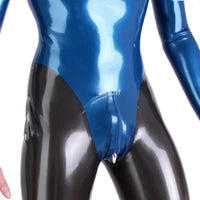 Men's Shiny Latex Bodysuit
Who doesn't love to watch live-action superhero series and movies? These shows are part of pop culture and your youth. Until now, many superhero movies and series are currently airing or will be released.
But what makes these shows a huge hit? One reason is the avid fans of such shows. Another is the story itself. But for some people, they love to watch these live-action films and series because of the guys in tight bodysuits. Who can blame them? These men in suits look so hot that it turns you on big time! Unfortunately, you can't have sex with them, even if you want to. But if you have the Men's Shiny bodysuit, you can turn this dream of yours into reality once your man puts this on.

A full bodysuit made of latex, this garment highlights your partner's curves as it hugs his entire body. And with its smooth and sleek finish, you wouldn't be able to resist Ms. O's calling upon seeing your man in this outfit.

Ready to turn your big guy into a superhero? You need to put a lubricant or powder all over his body first before putting it on him. Rub a liberal amount of silicone-based or water-based lubricant or talc powder onto his body for effortless wear. Then, help him wear it by sliding his legs into the pants and his arms into the sleeves and zip it up. Do this carefully to prevent damaging the suit. Give your man a weapon of your choice, and he's ready to invade your pleasure paradise.

Tell him to mimic the moves of your favorite superhero as part of your erotic play. And when you're ready for his attack, unzip his suit and let his mighty sword enter your hollow entrance. Experience a happy ending as he releases his load in you.

The Men's Shiny bodysuit is available in a wide range of colors and sizes. Pick one that suits him and add it to your cart!
Specifications
| | |
| --- | --- |
| Color | Transparent Green with Black, Yellow + Black, Plum Red + Black, Black + White, Pink + Black, Jade Green + Black, Transparent Black with Black, Brown + Black, Orange + Black, Baby Pink + Black, Purple + Black, Transparent Purple with Black, Red + Black, Transparent Brown with Black, White + Black, Pink + Black, Pearlite Blue Black |
| Material | Latex |
| Sizes | XS, S, M, L, XL, XXL - Refer to the size chart below |
| Recommended for | Men |
| Washing Tips and General Instructions | Handwash in warm water without soap or detergent. Leave it to dry flat and dust with talc. Do not tumble dry. Do not iron. Do not dry clean. |
Sizing Guide