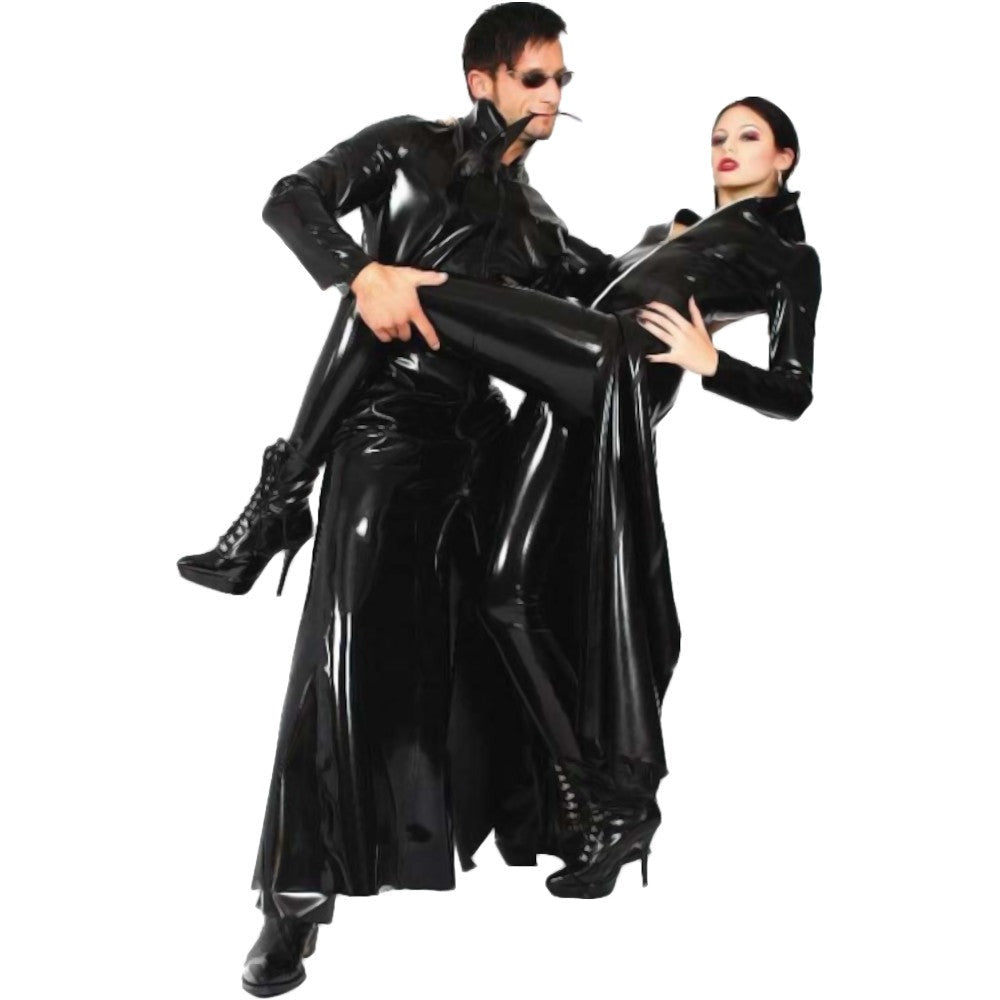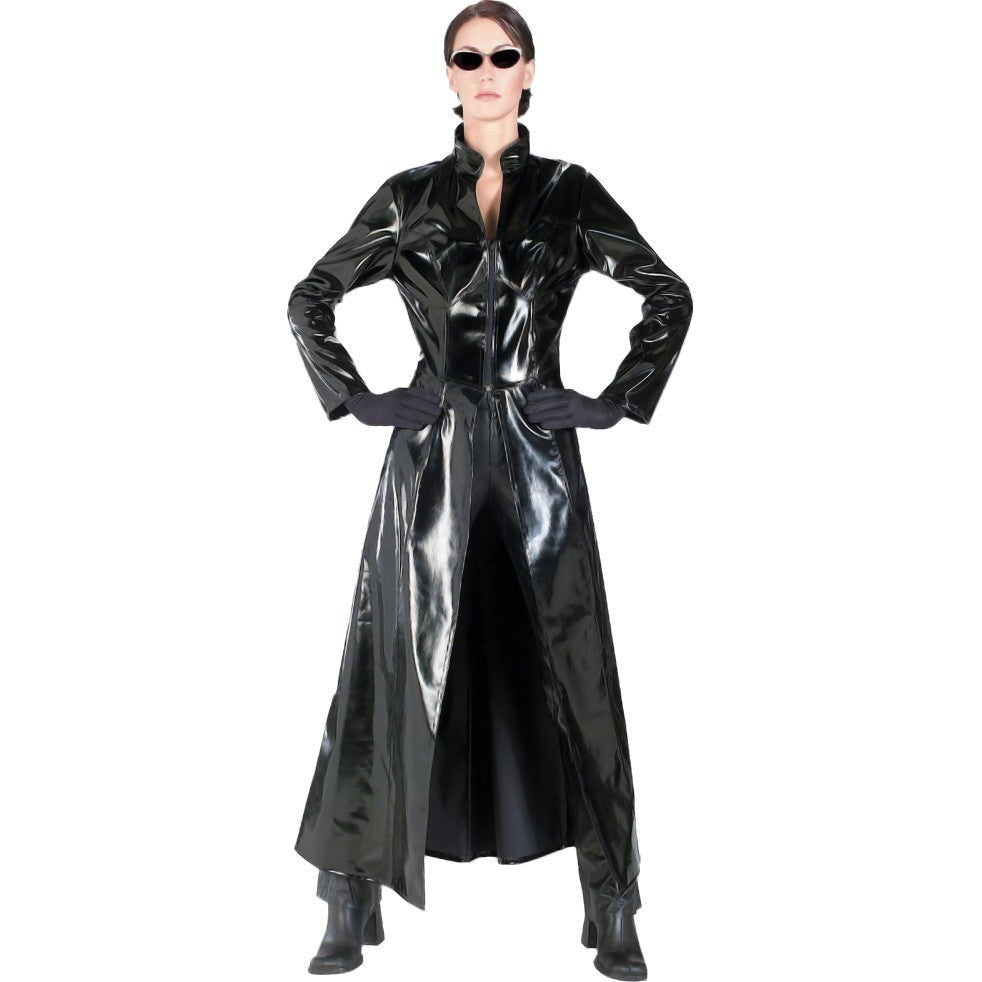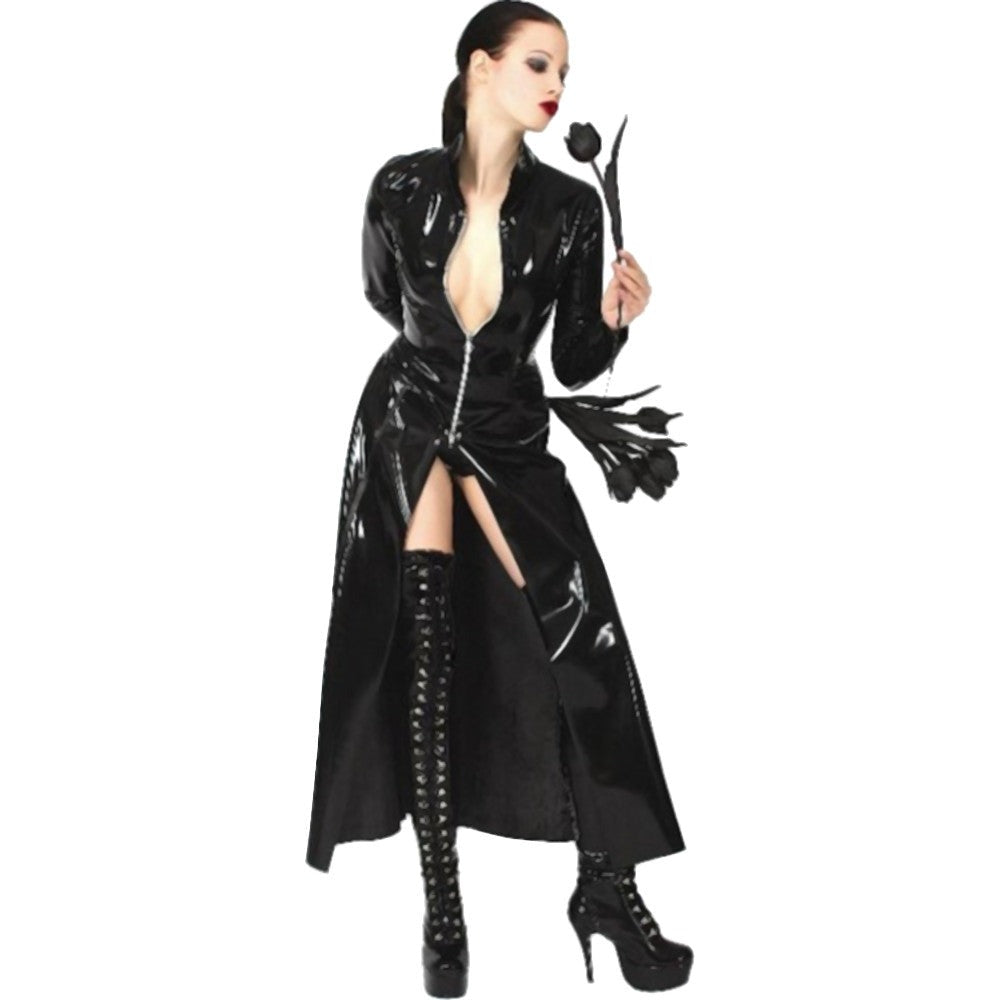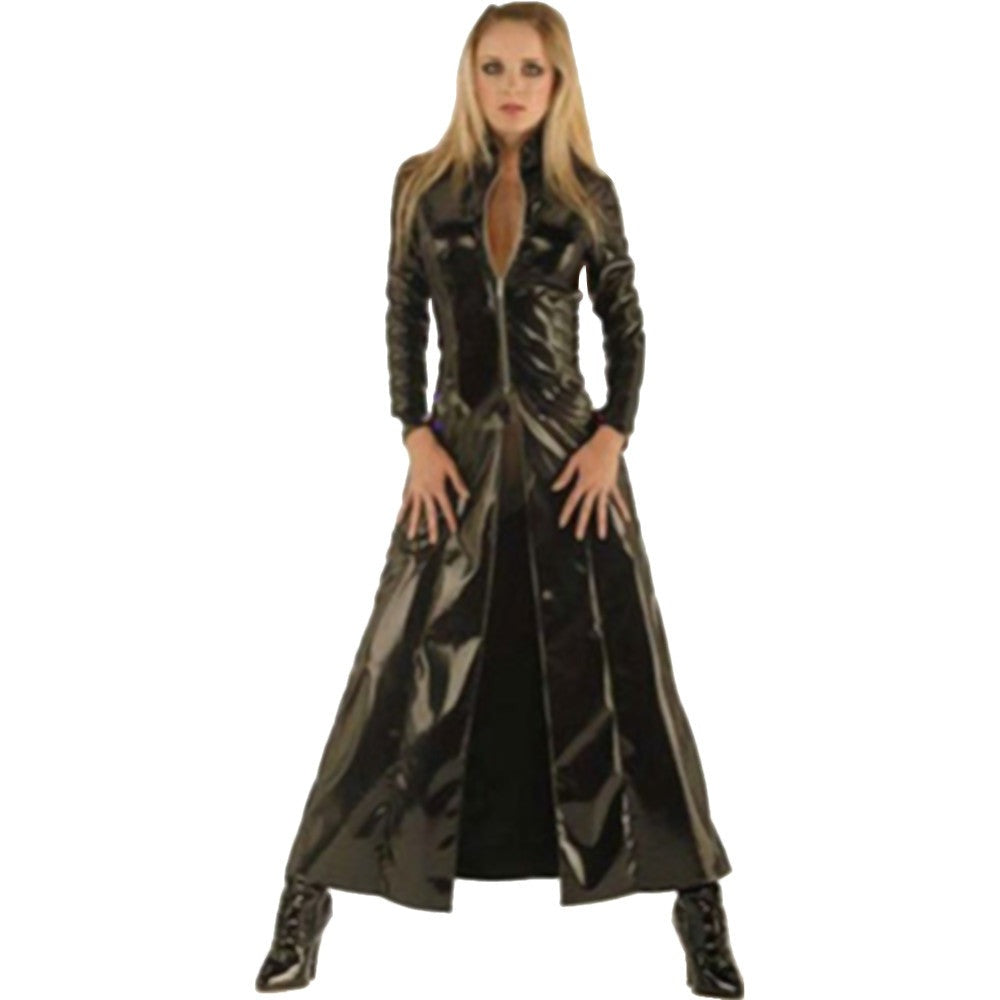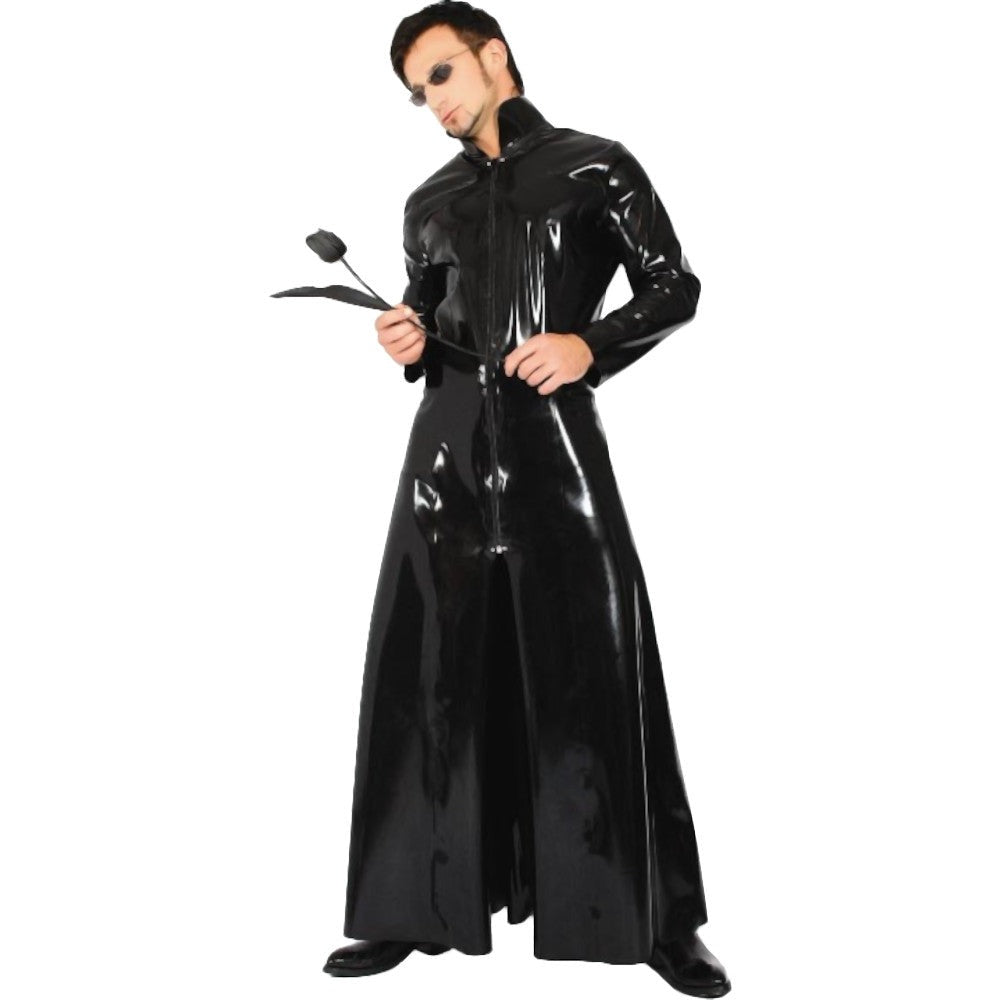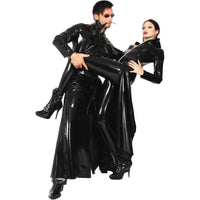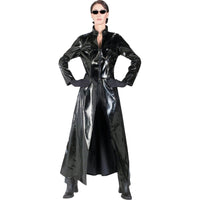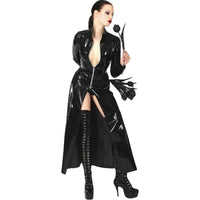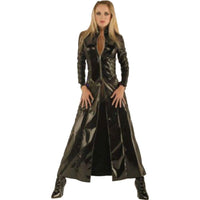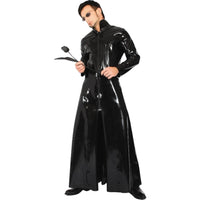 The evolution of fashion has been astounding. Looking back at the once veered as sexually provoking materials, you would never have thought that materials like latex, vinyl, and PVC would make it to high-end fashion shows.

Now, you can easily don a tight, form-fitting material in the street, and no one will bat an eye. And when it comes to novel outfits, the Vinyl Trench Coat is perfect for that!

What sets this overall apart from all the pieces in your wardrobe is that it's unique yet acceptable. This item is made of high-grade vinyl, a high-endurance material that shines and sparkles when light hits it in the right way. Vinyl is light and easy to carry when you need it for your weekend getaways.

This particular trenchcoat has long sleeves that will cover your arm up to the wrist. The notable zipper that runs from the collar down to the bottom portion of the clothing will add options on how you want to style this coat. You can open up the entire thing or go with a partial display. It's all in your preference! The long length of this layer extends to your ankles, so your whole body will be well covered.

Be naughty and pair this with your kinkiest lingerie. Tease your partner with a sultry display. Or, when your formal events come up, slip this on as a protective topcoat. Give your audience a good entrance as you remove this coat off and reveal your stunning outfit! After all, what's a party without giving an impression?

In true mysterious fashion, this coat is available in sleek black. Grab your highest stilettos or your comfiest leather shoes! This one is a versatile style for casual, intimate, and even formal wear. So don't let this stunning vinyl coat slip off your hands. Add this to your purchase today!
Specifications
Color
Black
Material
Vinyl
Sizes
S, M, L, XL, XXL: Refer to the size chart below for the measurements
Recommended for
Women or Men
Washing Tips and General Instructions
Do not use bleach
Do not iron
Hand wash in warm water

Sizing Guide